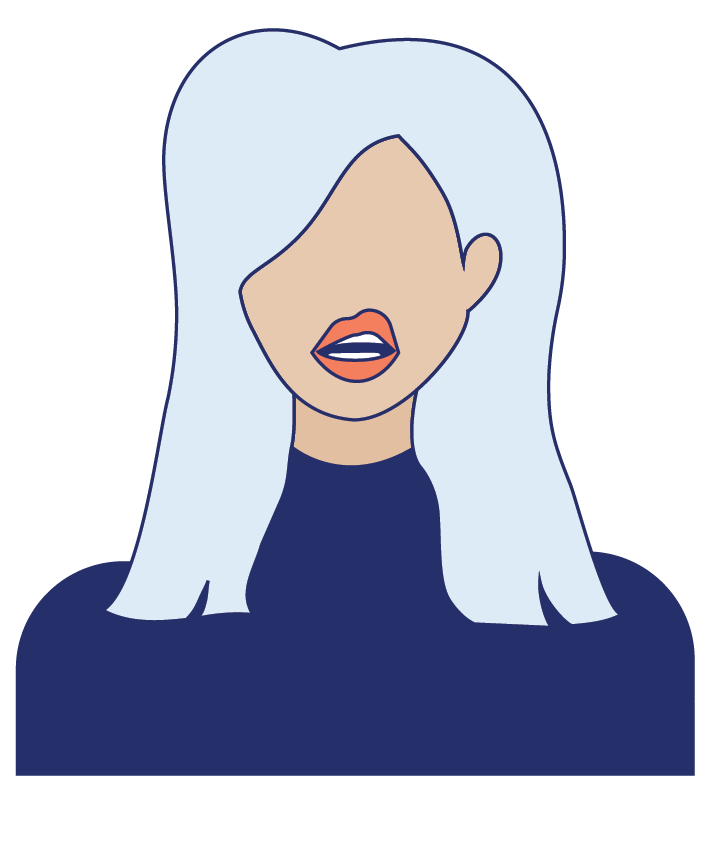 BECOME AN APPROVED HEALTH NAG!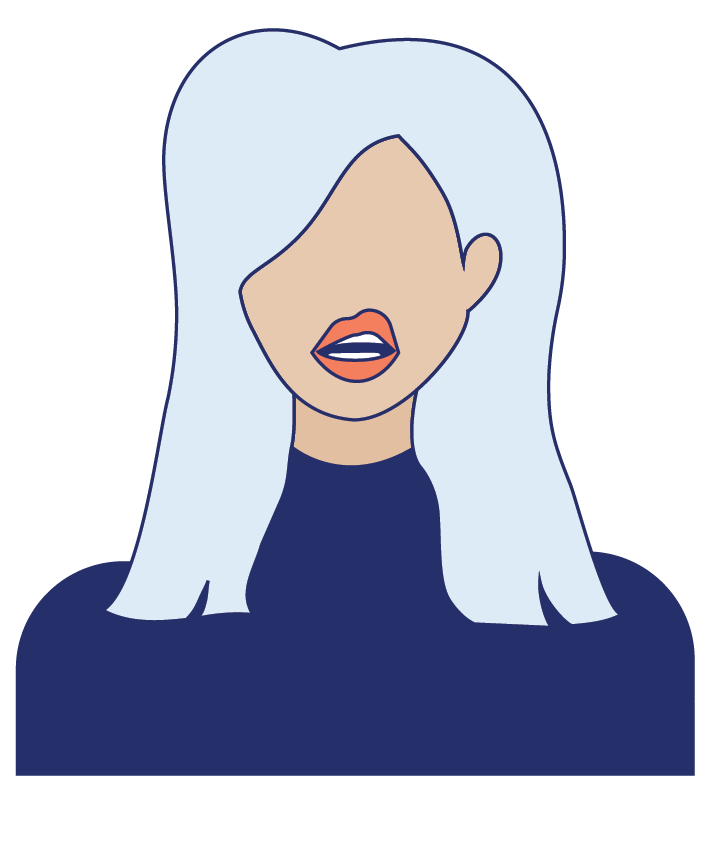 Are you passionate about natural health?
Are you a health nag in your inner circle ?
Would you like to nag and get paid for it?
Be part of the UAE's fastest growing nutraceutical brand that is unapologetic about its high standards demands. Health Nag mission is to magnify the health awareness across the world and encourage functional approach to it.
PERKS OF BEING AN APPROVED HEALTH NAG:
Earn 10% from all your online generated sales on all Health Nag branded products (basically nag for a living).
Give 10% discount to your community and yourself too for all Health Nag branded products.
Track your progress through your own access to the affiliate software.
Get featured on Health Nag page.
Get exclusive invites for private Health Nag events, workshops and meet ups.
Receive your earnings monthly to your bank or PayPal account.
Get an exclusive access to Health Nag education materials.
We are selective, however. We take health seriously over here. We want the best for our community and only believe in the best intentions at heart. Instead of letting pharmacies and commercial enterprises make money, we want our community to generate income by doing what they love and believe in. Therefore, all applications will be personally reviewed by Health Nag to ensure healthy synergy and a good-hearted, serious intention from your side.